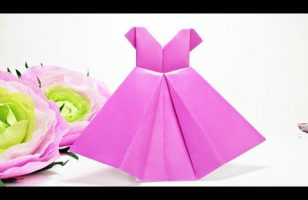 Origami Dress – Easy Tutorial for Beginners for kids step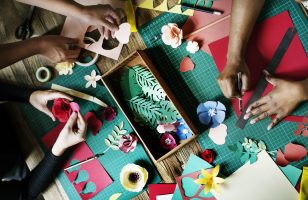 Here is how to make a beautiful paper flower. It is very simple and quick to do using very little tools. They are also quick to make and can be a fun craft activity ...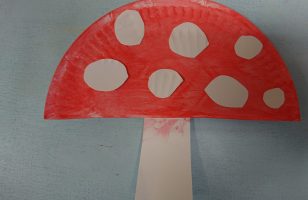 There are so many amazing crafts with paper plates, and most of them are fairly easy to do. Lots of paper plate crafts only require the addition of paint or felt tips, making them ...